Case Studies: Corporations & Businesses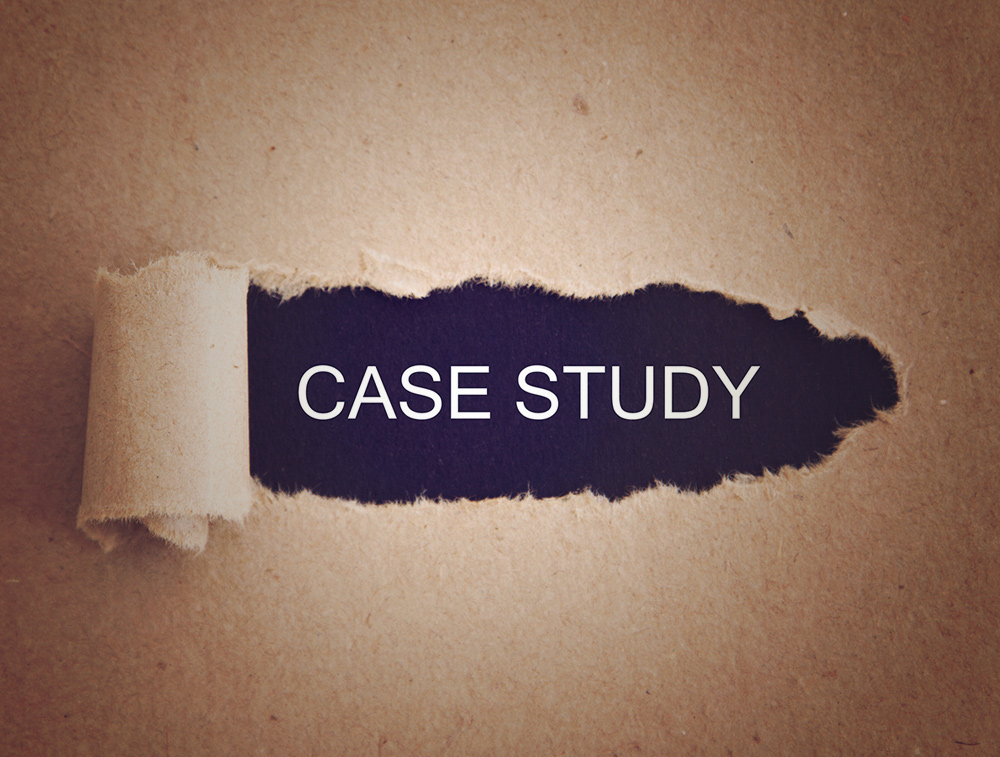 From pre-employment to post-employment, wrongful termination defense cases, HRG offers a full array of services to our Corporate Clients. Background investigations of prospective or staff employees and potential business partners can avert incalculable reputational risks, litigation, personal conflicts, and monetary losses. Whether vetting or verifying an individual's claims or surveillance or undercover investigations, HRG can provide effective due diligence in protecting your brand. Our corporate investigations take place with discretion and within the scope of the law.
Wrongful Termination Suit Dismissed
Our corporate client was sued for the wrongful termination of a salesperson in their employ. HRG was able to prove the employee was rightfully discharged by interviewing the corporate clients that affirmed the salesman had worked against the interests of his employer by offering and selling other goods to the corporate clients. We were also able to establish that the employee, against his contractual agreement, had solicited and attempted to steal the corporation's clients after being terminated. Result: Case Dismissed
Due to Information Found Company Reputation Saved
A corporate client asked for a background search on a prospective new partner. Our research established that many years prior, in another state, the subject had changed his name. The other identity held a damning past that would have been damaging to our client's company. Result: Company saved by hidden truth found.
Theft Uncovered
A large construction company had become suspicious of their personnel with a climate of antagonism and theft. HRG performed a year-long investigation involving undercover surveillance and background searches. We were able to determine the antagonists, expense account fraud, and employees stealing expensive equipment. Result: The company returned to a healthy, productive, and lucrative workplace. Corporations Brand Protected.
Corporate Brand Protected
A corporate client whose business was sensitive to their image and had relentlessly pursued company policies, participated in social activities and developed a strong social media presence, placed importance on their staff, and insisted on their employees to take actions to strengthen the image asked that we ensure compliance of their employees. The CEO knew, on or off the job, an employee is seen to represent the company in the market, and their actions play an important role in maintaining or ruining the image. Our assignment was to discover and monitor management, employees, or third-party affiliations, activities, or outlooks that could be regarded as reputational risks. Result: HRG designed a program of research using state of the art social media monitoring and mining to help sustain what our client had worked so hard to build.