Corporations & Businesses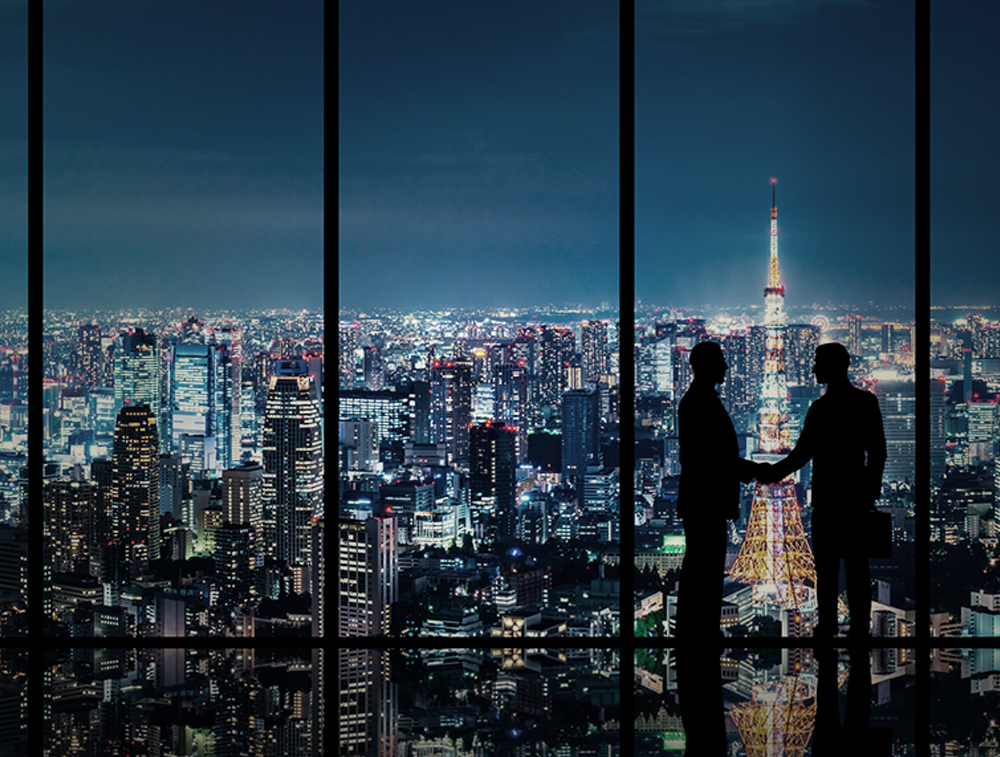 Protection of Your Assets and Brand Reputation
We help you know everything about whom you hire, which reduces your turnover, provides a safer workplace and protects your company's assets.
Our Services Include:
Due Diligence – A due diligence investigation helps you make sound business decisions by offering insight with a reputation assessment of a company or person. HRG resources and skill provides the means to 'trust but verify' and avoid incalculable risks. From verifying claims in a resume, verification, or status of professional licenses, professional disciplinary history, past litigation, assets, finances, criminal history, and social media references, we can help put your mind at ease.

Social Media Investigations – HRG remains abreast of evolving investigative technologies and when coupled with our experience, social media investigations offer deep insights about the nature of an individual. We can penetrate accounts held under aliases, references in news media, and online forums.

Comprehensive Background Check – We utilize our advanced databases, old school investigative strategies, and other resources to conduct a comprehensive background on prospective hires or clients.

Surveillance – Equipped with state-of-the-art surveillance technology we provide covert surveillance and undercover investigations in all conditions. HRG will provide time-stamped photographic and/or video evidence, and expert witness testimony when needed.

Asset Searches – When you are looking to take on a partner, it is essential to know if they are telling the truth about their assets. We utilize our resources, skill, and databases to verify assets, outstanding liens, judgments, civil litigation, creditors, loans, lines of credit, and bankruptcies.
We utilize our many years of experience, investigative skills, and the latest investigative technologies to provide you with the facts to make sound decisions.