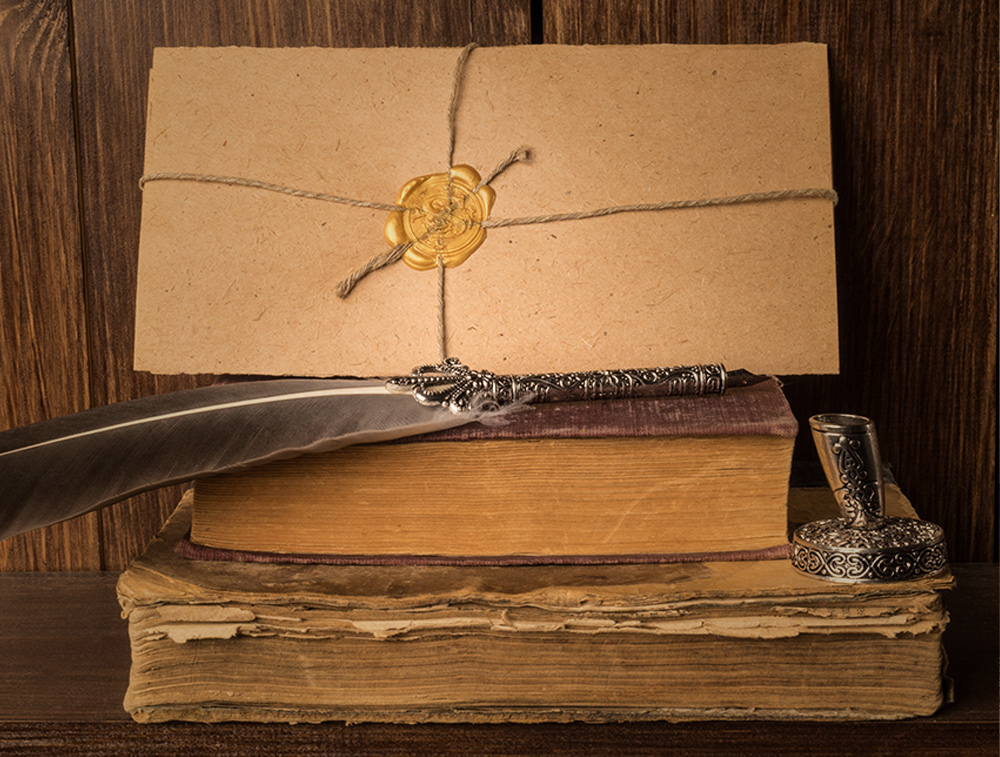 Facilitate Proper Distribution of Assets
Our probate research assists probate attorneys, trust officers, courts, administrators, executors, banks, and corporations to identify heirs and document their rights.
Established in 1976, HRG has a prestigious staff of top-notch investigators and researchers around the world. We have full access to archives, libraries, public records, and all significant repositories.
HRG investigators have successfully identified and located heirs around the globe, discovered unknown assets, and provided the necessary court documentation for the lawful distribution to the rightful claimants. Our investigators and accredited genealogists offer the spectrum of disciplines necessary to a comprehensive investigation.
Each year, the rightful claimants to billions of dollars need to be identified and located. The repositories often engage HRG to locate the rightful claimants for these assets.
Our services include:
People Location – Our resources and skills enable us to i

dentify and locate heirs anywhere around the globe with our network of accredited genealogists, licensed investigators, and attorneys specializing in estate and probate law.

Diligent Estate Investigations – Once we have identified and located heirs, HRG provides all the documentation required by the court to prove an heir's entitlement to an asset. Our comprehensive reports include appropriate records and genealogical charts to support the claimant's rights. You are armed and well equipped to prove to the court the entitlement of the legal heirs.
Asset Investigations – We conduct asset searches to ensure all assets of the decedent have been discovered.
We utilize our many years of experience, investigative skills, and the latest investigative technologies to provide you with the facts to build your case