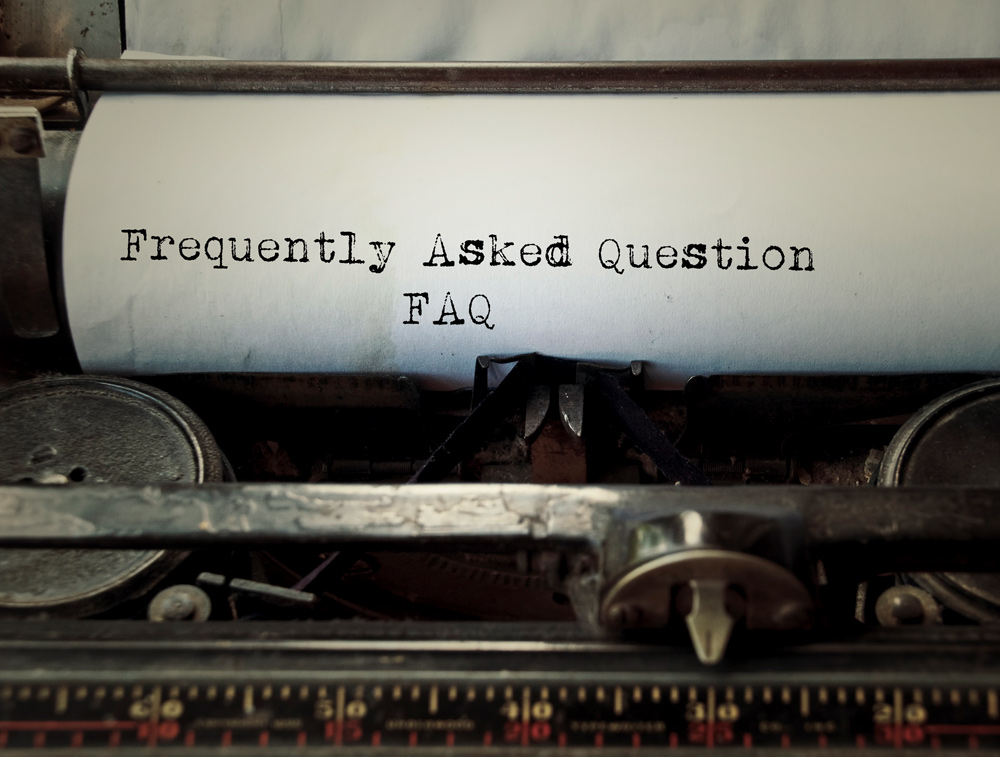 What do you mean by "peace of mind"?
When you have suspicions and need to learn the truth, we find the truth for you. We believe that you have a right to know the truth and our investigator's research and surveil diligently to provide you with the answers you deserve, answers that enable you to make the best decisions. Whether it means saving your marriage or assisting you in a favorable divorce settlement, our investigations are very discrete and stay within the guidelines in which we agree. Knowing the truth and facts regarding your concern, you are prepared to make the best decisions for yourself with peace of mind. Our findings are documented and provide an accurate vision reliable enough to be regarded as 'admissible' in a court of law should that be necessary. For more information about our personal investigations, please go to our Individual Services page.
How does your firm differ from other investigative agencies?
With decades of experience and training spanning Federal Criminal Investigations, Insurance Liability Claims Investigator, Law School, working in-house for top-notch law firms, many years of Probate Investigations and as the manager/owner of HRG Investigations as an independent, licensed, and fully insured agency, few PI's bring the breadth and depth of experience to you, as we do. Knowing the legalities and techniques add to our general nature as an investigator ensures you a team member capable of compiling the facts to support the successful outcome in a myriad of legal endeavors.
How do you find people?
HRG began long before the computer age. Having those skills and knowledge of what a simple, limited bit of information can reveal, combined with the dedication of remaining on the cutting edge of investigative technologies, affords many possibilities to accomplish a result. HRG has many tools in our toolbox. We've investigated cases worldwide and maintain contacts with professionals who can assist if needed, but we always find a way to find anyone.
What do you charge to find someone or to investigate a personal matter?
It depends on your needs. Once we consult with you about the nature of your needs, we can set an initial budget. New clients, we require a retainer arrangement.
What is the difference between what you do and what I can just look-up online?
Not every criminal record is accessible online. A lot of the information you will find on the web will be outdated, incomplete, or incorrect. Knowing the limitations of online databases and rural jurisdictions allows us to provide you the most thorough reports possible. We are diligent at remaining on the cutting edge of investigative technologies while making old school fundamentals available to you.
Do you guarantee results?
No. There are no guarantees in this business, other than our commitment to do all we can. We will work as hard and as smart as possible within your budget.  Over the years, we have had a high success rate in our missing person searches, and many confidential investigations have resulted in peace of mind for our clients.
What type of payment do you accept?
We accept Visa, MasterCard, American Express, PayPal, and checks.
How do we contact you?
You can always call our office at (833) 788-0007 from 9 am to 5 pm, Monday through Friday, or fill out the contact form, and we will contact you shortly.