Criminal Defense Attorneys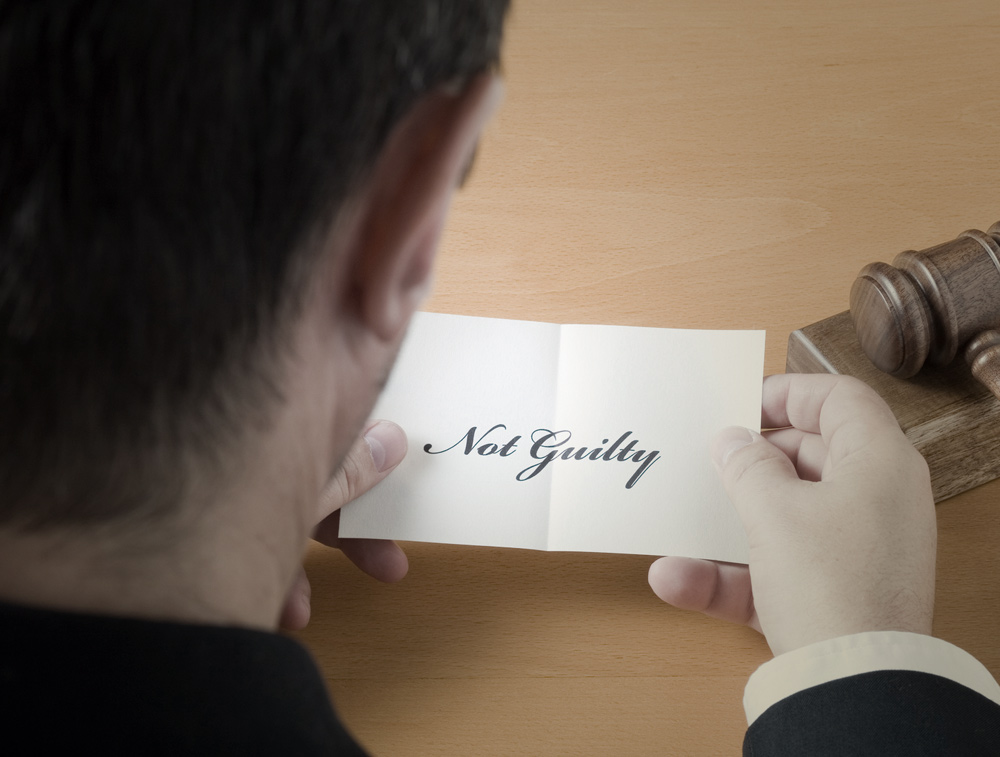 Achieve More Acquittals and Better Pleas
Our Services Include:
Discovery – We collect and review existing reports, records and evidence then conduct the necessary investigation to support your case. These efforts often include an incident scene investigation/analysis, photographs, videos, witness statements, and documentation of injuries.

Recorded Statements – We are very proficient and effective in identifying, locating, and interviewing witnesses then determining whether a recorded or written statement or simply a report of what the individual might have to say is preferable.

Comprehensive Background Check – We utilize our state-of-the-art databases, old school investigative strategies, and other resources to conduct a comprehensive background on pertinent witnesses, complainant(s), decedent, and/or suspect.

Social Media Investigations – HRG remains abreast of evolving investigative technologies and when coupled with our experience, social media investigations offer deep insights about the nature of an individual. We can penetrate accounts held under aliases, references in news media, and online forums.

Reports – We provide comprehensive, well-written reports.
Court Testimony – We provide exhibits for trial and expert testimony.
We utilize our many years of experience, investigative skills, and the latest investigative technologies to provide you with the facts to build your case.