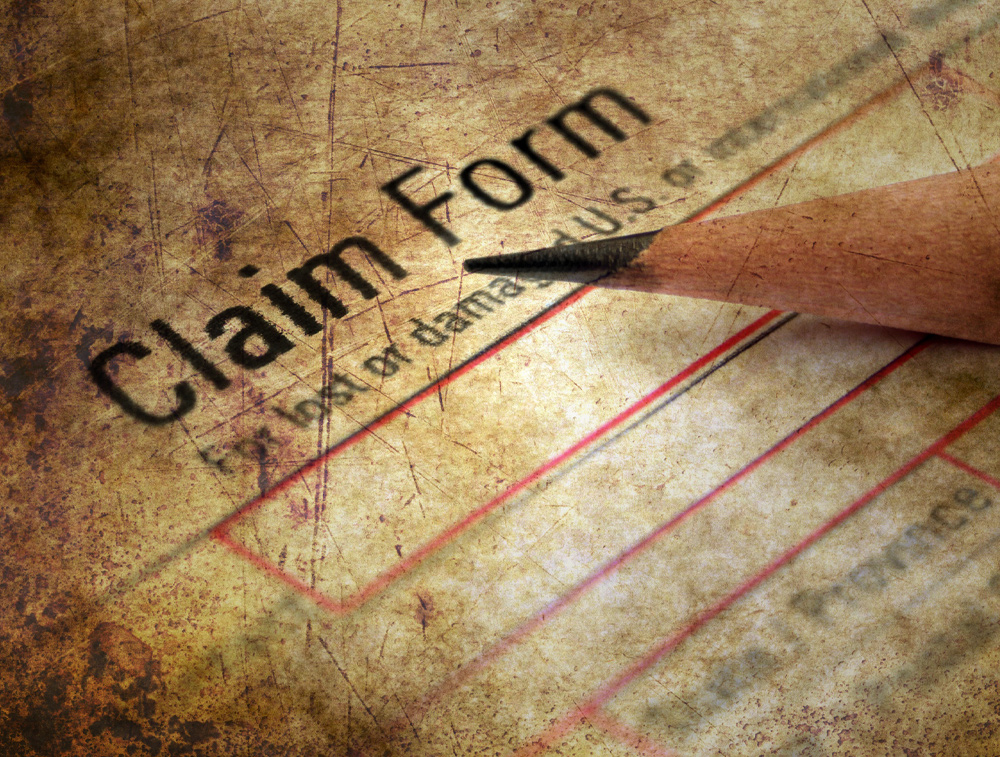 Achieve a Successful Legal Outcome with Law and Facts
Our many years of experience and investigative skills help strengthen your case with incontrovertible facts
Our Services Include:
Discovery – Beginning with what is established, we collect and review reports, records, and evidence. HRG is then equipped to develop the necessary documentation in support of your case, such as incident scene investigation/analysis, photographs, videos, identify/contact witnesses, statements, and documentation of injuries.

Recorded Statements – We are very proficient and effective in identifying, locating, and interviewing witnesses and determining whether a recorded or written statement or simply a report of what the individual might have to say is preferable.
Background Check – Our databases, decades of old school experience, and many resources permit us to conduct a comprehensive background investigation. We search residence history, motor vehicle records, criminal and arrest records in the U.S. and abroad, litigation history, legal filings such as bankruptcy records, and employment verification.
Social Media Investigations – Our technical skills, investigative technologies, and diligence provide a great deal of insight about individuals from their social media accounts, including those held under aliases and references in news media and online forums. 
Court Testimony – We produce and provide exhibits of the evidence along with expert trial testimony.
Subrogation of Claims – HRG is experienced in determining the liability of additional parties leading to the transfer of duties, rights, and responsibilities of each. The substitution of one person or group by another often results in an alternative legal advantage to your client in addressing the legal issues as initially presented.
Surveillance – Equipped with state-of-the-art surveillance technology, we conduct covert surveillance and undercover investigations in all conditions. HRG will provide time-stamped photographic and/or video evidence and expert witness testimony when needed.
Jury Polling – We poll juries before trial to arm you for an effective voir dire. Delving into internet sources, public records, residences, and background enable effective questioning of prospective jurors' competence for impartiality. Alternatively, HRG can conduct an impartial post-trial inquiry to reveal the basis to overturn a verdict by proving a juror or jurors were biased, gathered information from outside sources that were not introduced at trial, or influenced in a way which they were instructed to refrain.
Asset Searches – Our resources, experience, and databases enable us to identify and locate assets to confirm, refute, or discover one's claims. These searches include both personal and business assets.
We utilize our many years of experience, investigative skills, and the latest investigative technologies to provide you with the facts to build your case