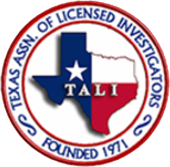 (TALI) Texas Association of Licensed Investigators
With hundreds of members worldwide, TALI is dedicated to raising professionalism in private investigations through continuing education, public awareness, advanced certification, networking, and legislative involvement. Our members are proud to cover the 254 counties and 261,797 square miles that make up the great State of Texas.
California Association of Licensed Investigators (CALI)
The California Association of Licensed Investigators is the largest private investigator association in the world, comprised of Private Investigators and allied professionals throughout California, the United States, and globally. Our goals are to advance the investigation profession through education and legislation.  CALI dedicates resources and energy to make certain that we have the most viable and effective legislative program possible by employing a full-time lobbyist in Sacramento.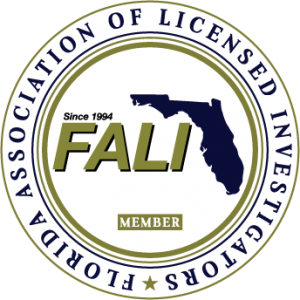 Florida Association of Licensed Investigators (FALI)
Since 1994, FALI has served as the leading advocate for professional investigators and licensed agencies throughout the State of Florida. Our commitment to professional conduct, ethics, and education is the foundation of our organization. Advancing and protecting the investigative profession is what we do. This site was set up to serve our members with the most up to date activities and news regarding our profession. Our goal in bringing investigators together creates unity and builds strength in our profession.
World Association of Detectives, Inc. (WAD)
With origins dating back to 1921, W.A.D. is the longest established and largest association of its kind in the world.