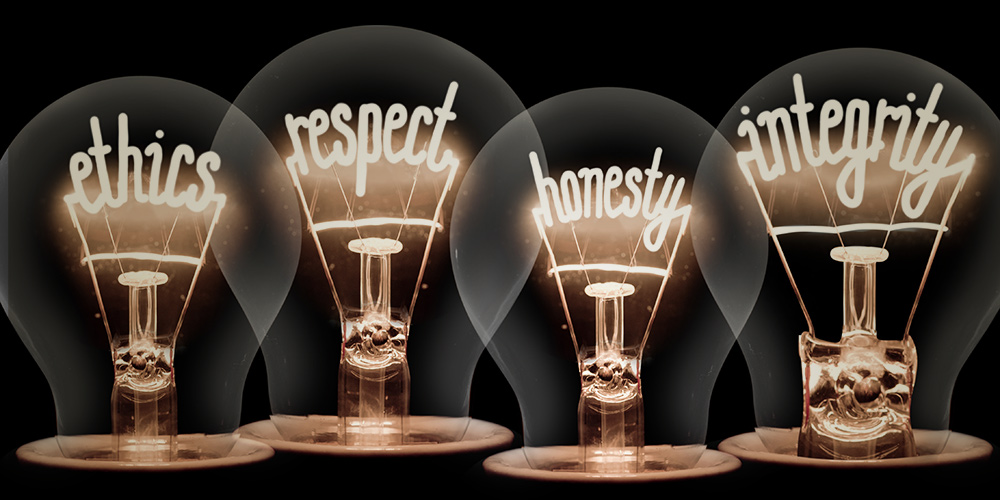 Our Purpose:
HRG's purpose is to increase the likelihood of a favorable outcome, eliminate wasted effort & prevent chances of being blindsided with evidence contrary to the point of law on which your case hinges.
Our Mission:
HRG provides expert private investigative services to law firms, insurance companies, corporations, and individuals with the desire to know the truth, lending strength and wisdom to make informed decisions essential to a successful outcome.
We offer our clients factual, provable & verifiable evidence by tailoring every inquiry to achieve a common goal. We do this by applying our years of experience and utilizing the most sophisticated tools of the trade. We coordinate fragmented knowledge in a well written, comprehensible report.
Our Values:
HRG has gained and strives to maintain confidence & trust from our clients with a commitment to excellence, integrity, perceptive, creative, and innovative investigations. 
CONFIDENCE: We take great care in addressing the individual issues raised in each case. Our efforts stay focused on what is meaningful to a successful outcome. Due to our experience, our clients are comfortable in assigning HRG cases.
COMMITMENT TO EXCELLENCE: We make sure to take the time to understand the legal needs of our clients and expeditiously work to accumulate the necessary evidentiary facts to support a successful outcome. All our findings are provided in a well written comprehensive report.
INTEGRITY: Our effort is to always work with the client's best interest in mind while providing the best investigative results possible. We operate within the rules and regulations, so our clients are not exposed to liability and unnecessarily being on the defensive. 
PERCEPTIVE: We are insightful, discerning, and sensitive to the circumstances and know what needs to be done when conducting investigations. We adapt to the situation as it evolves and do not cling to systems and methodologies that overlook specific concerns and needs. We ponder each move with the desired outcome in mind.
CREATIVE: We understand obstacles appear. We circumvent obstacles with our wisdom, experience, and knowledge of the many paths to take and the many tools in our toolbox.
INNOVATIVE: We Employ tried-and-true investigative methodologies while staying up to date with modern investigative technology. HRG combines the best of old & new to advance our skills and provide affordable, expert investigation services.