Case Studies: Probate & Estate Planning Attorneys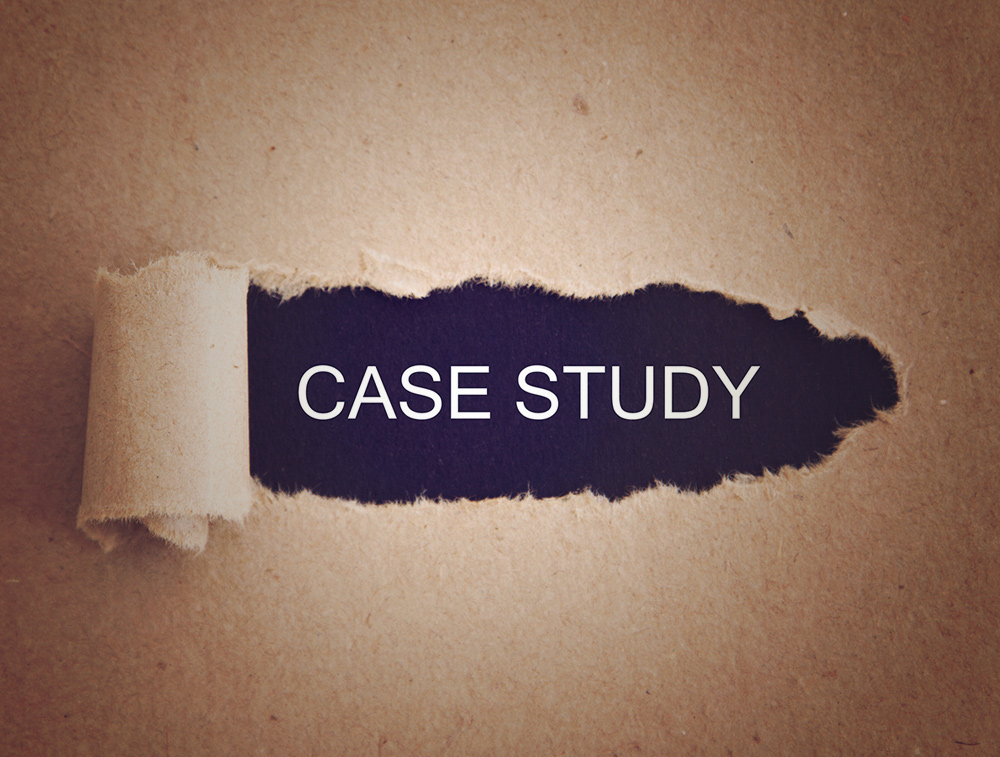 HRG developed and maintains a network of licensed investigators and accredited genealogists worldwide capable of identifying, locating, and working with heirs to document their claim. Our access to archives, genealogical libraries, public records, and all significant repositories worldwide, combined with the skill of discreet, appropriate interviews, results in an irrefutable report that includes the required records and genealogical charts to support your claim.
The Unknown Illegitimate Son Inherited the Estate
HRG investigated the heirs to a German gentleman who had moved to America and died intestate. Our work required research in Germany that revealed a brother who had moved to southern Mexico around the same time the decedent in our case moved to America. The brother had died in Oaxaca, Mexico, presumably without issue, but we were able to determine the brother had an illegitimate son with his housekeeper. Result: The located illegitimate son inherited the million-dollar estate.
Not So Fast, This Estate Needs to Be Split Equally
A Corpus Christi woman died intestate with one heir claiming the 15-million-dollar estate. Our investigation established an additional dozen heirs with an equal right. Result: We proved their kinship, collected the necessary documentation, and they shared the estate equally.
Heir Received His Share of the Estate When Found in Japan
All the heirs in a will were known except one, a Japanese gentleman who had served as the decedent's manservant. He was known only by his westernized name and had returned to Japan. Our investigators went to Japan, worked with translators to research passport and genealogical records to identify the heir. Result: He collected his share of the estate.
Homeless Heir Found
In a probated case, the will identified the decedent's son, but the attorneys could not locate the son. HRG found the son, homeless, and sleeping in a laundromat. He did not want to receive the money because of his anger with his father. Result: We were able to settle the matter by having the heir assign his share of the estate to a charity of his choice.
Eight Living Heirs Found for Estate Settlement
HRG worked an intestate case of a decedent born in Russia. Through our contacts in Russia, we were able to determine the decedent's birth name, following his migration to the U.S. through Germany (with our researchers there), locate his 'certificate of arrival' through U.S. immigration records, then follow his marriage, name change, and descendants through census records. Result: We identified and contacted eight living heirs with an equal right to the estate, then provided the probate attorney with all required documents to settle the estate.