FAQs: Criminal Defense Attorney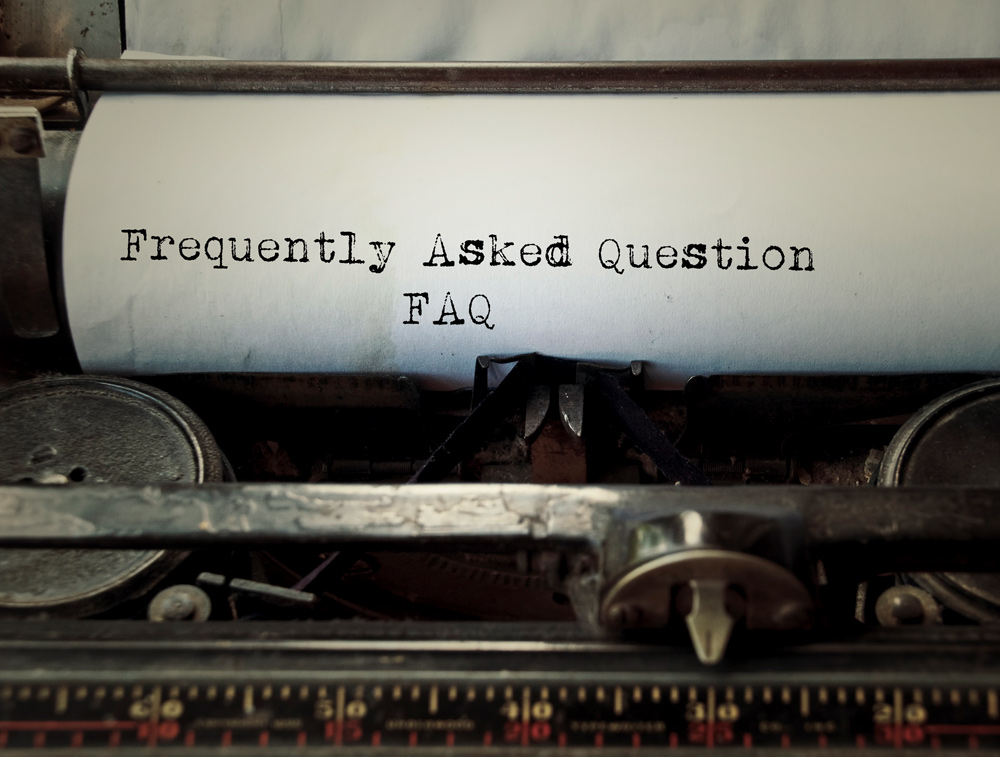 Is criminal defense investigation a regular part of your casework?
My investigative career began decades ago as a Federal Investigator. Besides the years of experience and training in this role, I've subsequently received training from state police agencies, PI continuing education courses, and Law School. For more information about our criminal defense investigations, please go to our Criminal Defense Attorney Services page.
How does your firm differ from other investigative agencies?
It is the breadth & depth of experience amplified by perpetual continuing education. While in Law School, working as a liability insurance adjuster, and then working in-house with attorneys, I saw the considerations and ramifications of a criminal matter having civil consequences, which influences how to proceed in an investigation.
How do you document witness statements?
My specialty in training and experience as a Federal Investigator was interrogation/interview strategies. I'm very adept at taking statements but also know the choice of methodology depends on the case. In some instances, it is best to record a statement; usually audio but more and more often video is an option. In other cases, a carefully worded, written statement is the best choice. Then, again, in some instances, no recorded statement is the best option with a simple reporting to our attorney-client with the privilege of confidential communication is preferred. Knowledge of the law, the case objectives, and the client's preference determine what is the best means of documenting a witness statement.
Are you available to testify in court? Yes, and have many times. We are experienced and well versed in the courtroom.
How much do you charge?
It depends on your case. Once we consult with you about the nature of the case, we can set an initial budget. We understand resources may be limited in some cases and will work closely with you. For new clients, we require a retainer arrangement.
What type of payment do you accept?
We accept Visa, MasterCard, American Express, PayPal, and checks.
How do we contact you?
You can always call our office at (833) 788-0007 from 9 am to 5 pm, Monday through Friday, or fill out the contact form, and we will contact you shortly.