Case Studies: Individuals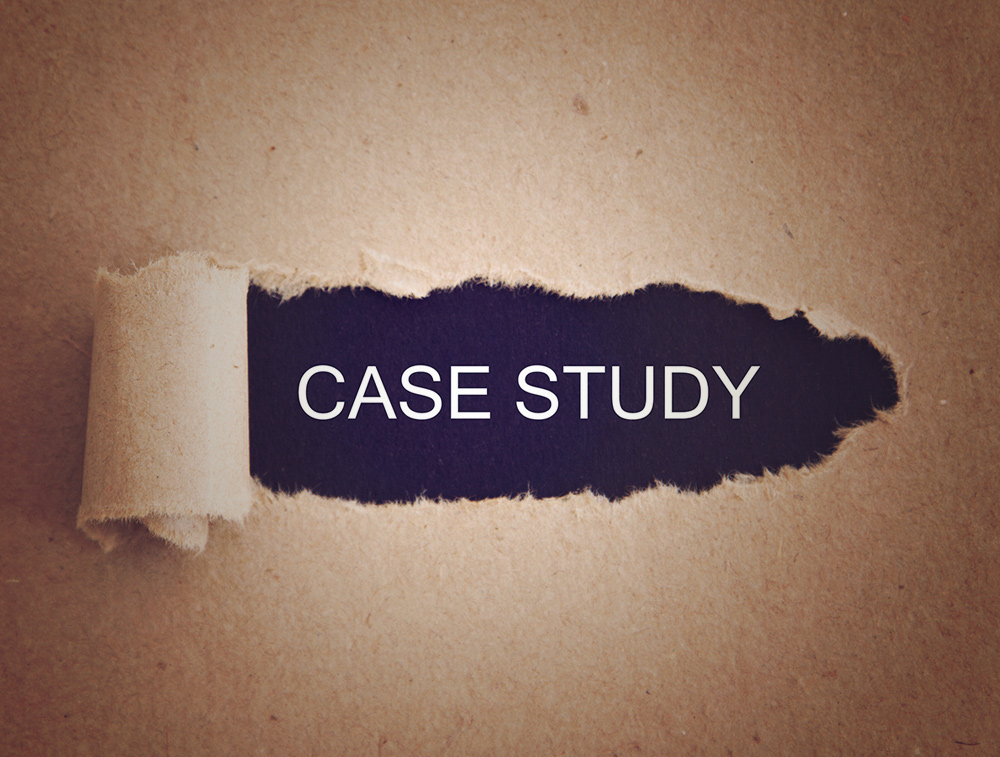 Due to Our Surveillance, Infidelity Was Proven
As in many of our 'surveillance' assignments, a woman hired us to verify the story her husband told of going to a weekend beer fest out of state. He spent the weekend with a girlfriend hundreds of miles away from the beer fest. We documented the affair with photos, videos, and a comprehensive report for her family law attorney. Result: As she suspected, our surveillance of him proved Infidelity.
Money Uncovered, Collected and Given to Rightful Owner
HRG is privy to unclaimed property and assets held in various repositories that include funds from estates, trusts, stocks, bonds, dormant bank accounts, abandoned property, and insurance benefits. Sometimes clients come to us looking for assets they expect disappeared but, like in the case of a central Texas family who had no idea of the benefactor's existence. Result: We found the owner and help them collect their money.
Long Lost Friend Found and Reunion Facilitated
We were contacted by a woman who wanted to find and contact a friend from high school. She had her name and knew the friend had moved to France fifteen years prior. We put our worldwide access to investigators and researchers to work. Result: We were able to find her long lost friend and facilitate the reunion.
Catastrophe Averted
A woman contacted us after meeting 'this great guy.' He lived in a different town, and the only time they were together was when he came to the town where she lived. She was afraid she was getting more involved than she should, given what little she knew about him. We ran a background on her mystery man; he was married, had terrible credit, and a criminal record. Results: Woman set herself free from a liar.
Saved from Bad Renter
HRG regularly runs landlord/tenant background checks with the capacity to dig deeper. In the case of an electrician who lived frugally and invested his money in several single-family homes to be used as rentals for his primary source of retirement money. We ran a background search on a prospective tenant who looked good on paper, but the reality of his recent past was a series of difficult evictions involving substantial damage to the properties he rented. Result: Our client moved on to the next applicant.